Hunting is offered in a variety of select big game habitats, including dense valley bushveld, open plains, semi-arid scrub and rocky mountains. Each area is chose to provide hunters with a quality African experience and the opportunity to obtain trophies of a high standard. These areas are situated throughout Southern Africa and for this reason we are able to offer the full range of Southern African species, including members of the Big Five.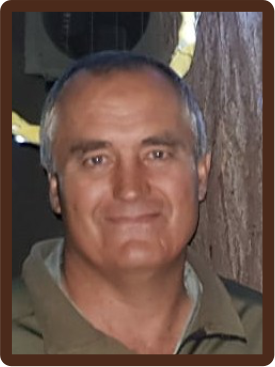 Trophy Safaris cc is a private Safari Outfit and Professional Hunting Company,
situated in the Limpopo Province of South Africa on
the ranch Wynberg.It is owned and operated by Douw and Bekker Pelser,both
members of SCI and Dallas Safari Club (DSC), which
offers its clients a unique and exclusive
safari adventure, whilst maintaining the highest
standards in personal service and hunting
ethics.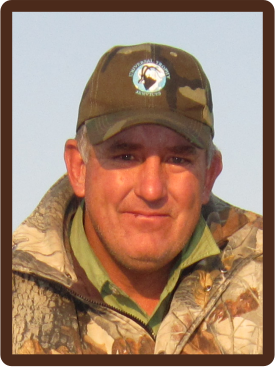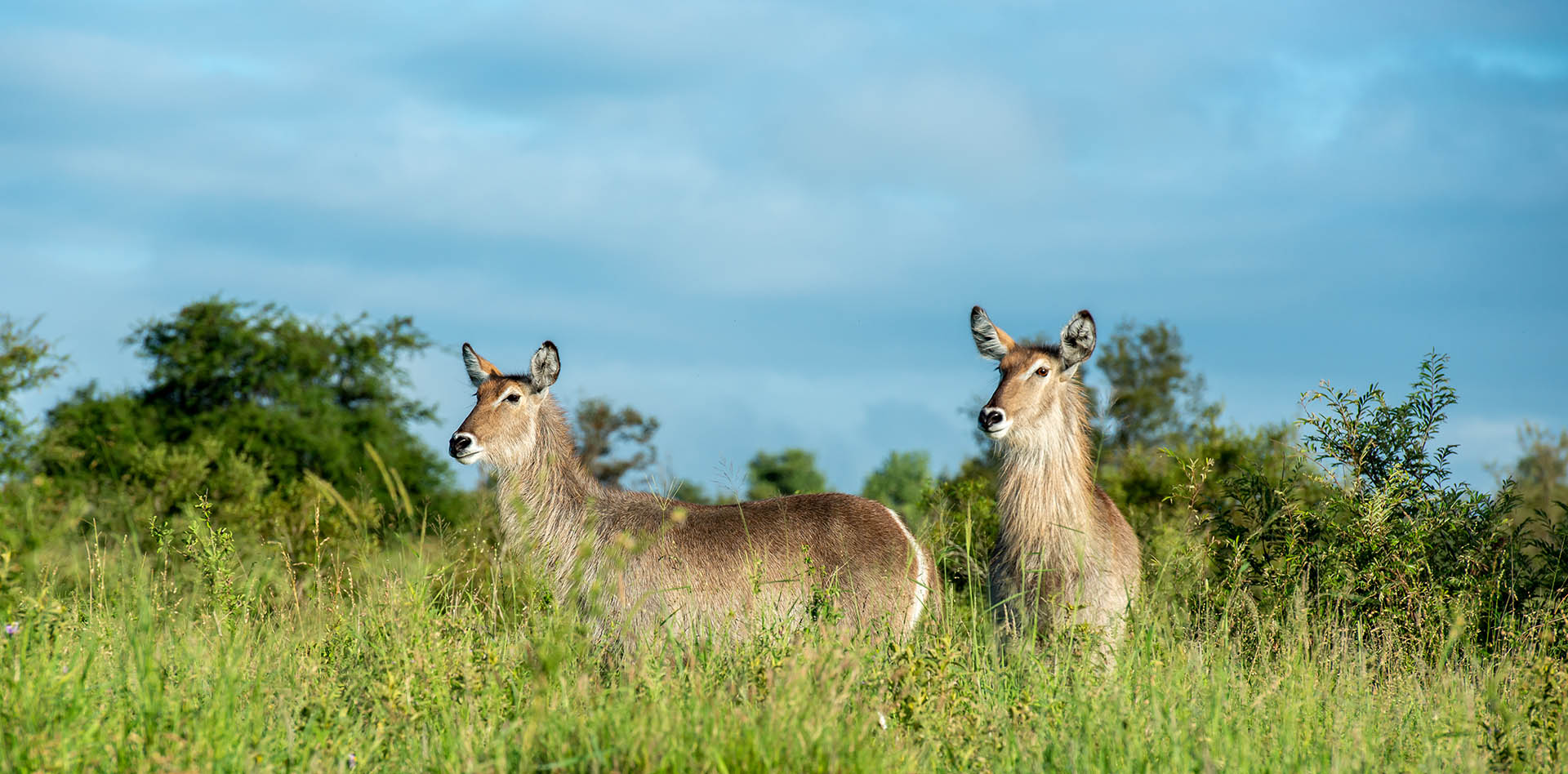 Visiting Our Clients In USA